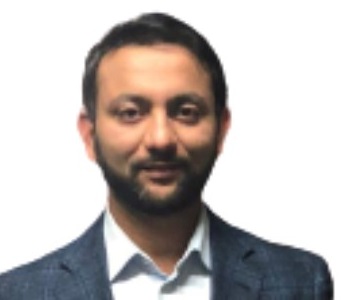 Abhinav heads the Future and Advanced Technology Security and Architecture portfolio working with Power Systems, Communication Systems, OT and ICS Systems, Smart Grid Architecture, Substation Automation Architecture, DERMS, ADMS, GIS, Asset Management, Big Data, Blockchain, Distributed Systems, Cloud, Cyber Security, ISA99, IEC 62443, IIoT, IoT, IED.
He has helped set standards (ISO/IEC/IEEE) and provides consulting services to critical
infrastructure sectors – ports, telecommunication, transport, energy, water, health. He has worked within Europe, the United States, Australia, and New Zealand to uplift their security posture.
Abhinav is CISSP, TOGAF, Prince 2, ITIL, Six Sigma certified. He holds advanced degree qualifications in Software, Power Systems, Electronics and Telecommunications Engineering and Business Management. He is currently working with Counties Energy.