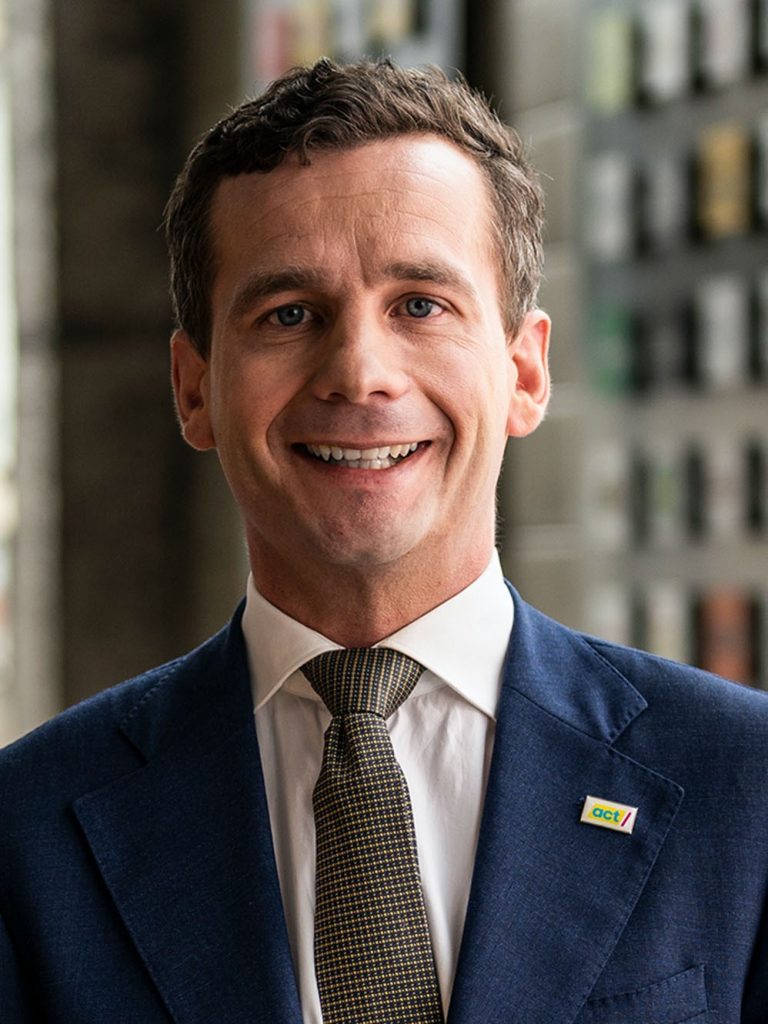 David grew up in Whangarei with two younger brothers, where his parents were a pharmacist and a draughtsman. As a teenager, he moved to Auckland for high school before graduating from the University of Auckland in electrical engineering and philosophy.
Before politics, David worked as an electrical engineer in New Zealand and for private sector think tanks in Canada. He has served as ACT Leader and MP for Epsom since 2014. In Government, he was responsible for Regulatory Reform and charter schools. From opposition, he passed the End-of-Life Choice Act.
Fearless and principled, he is known for standing up for his constituents and, if necessary, to every other party. He has been named MP of the year twice, and 'the only one talking sense' too many times to count.
David knocked on 13,000 doors in the Epsom electorate suburbs of Epsom, Mt Eden, Parnell, and Remuera before being elected in 2014, and he hasn't stopped since. He regards being elected to Parliament by his neighbours as an enormous honour and privilege. Since then, his electorate office has assisted over 2,000 constituents on issues from ACC claims to hazardous trees on their properties. In cases such as that of Ana-Carolina Bircham, he has gone in to bat for as long as it takes, sometimes years. He has stood up for constituents on electorate-wide issues including proposed cycleways in Parnell, attacks on school children in Greenlane, and threats to Epsom's school zones.