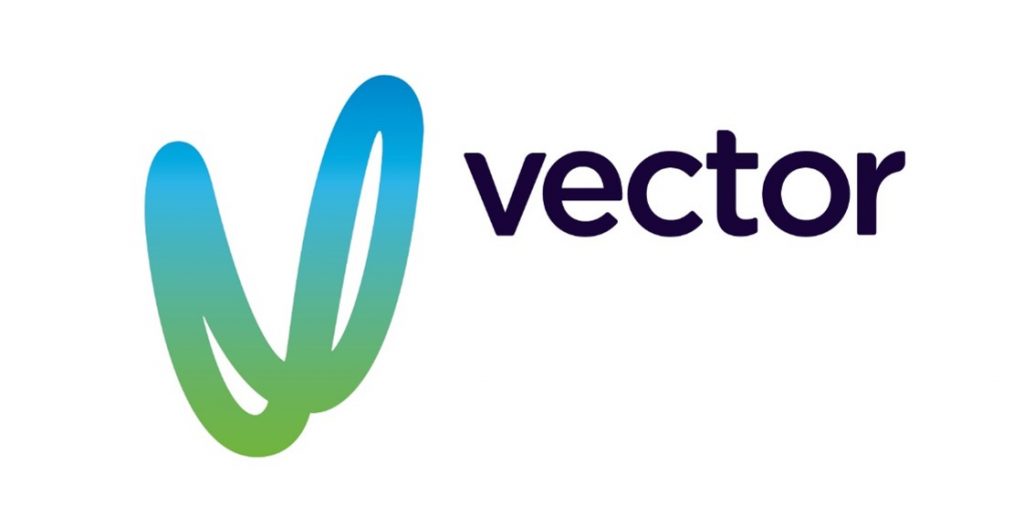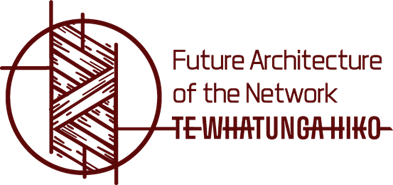 Contact us on egrid2022@gmail.com to become a sponsor and/or exhibit your service or product in our event.
Exhibition Open
29 Nov – 2 Dec 2022
Venue
The Engineering Building, University of Auckland
20 Symonds Street, Auckland, New Zealand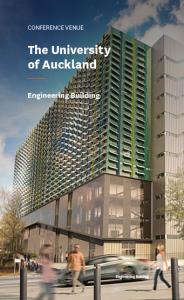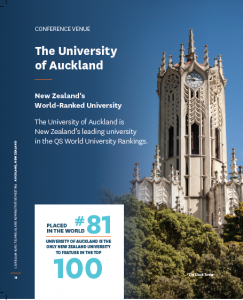 Call for Exhibitors
eGrid 2022 will take place from Tuesday, 29 November to Friday , 2 December. High-quality Panels, Poster session, Trade exhibition, IEEE Women in Engineering Session, IEEE Young Professional Session, local industry visits, tutorials, networking social events are all planned to enrich the delegates experience.
eGrid 2022 is an annual global flagship meeting series that attracts industry practitioners, policy makers and researchers to share and exchange the experiences, ideas and technologies on future grid technolgies. This year, the eGrid 2022  is expected to attract around 250 delegates from 15+ countries across the globe. Your sponsorship of this event will provide valuable exposure directly to those attending and back into the organizations that they represent. Every effort will be made to make this 4 day event an enjoyable and meaningful event for the participants, and aligning your sponsorship message with their fond memories of a successful event.
eGrid 2022  Sponsorship and Exhibition Prospectus (Here)  eGrid_2022_Flyer_sponsorship_October
eGrid 2022  Sponsorship and Exhibition Application  (Here) SPONSORSHIP-Application_IEEE_eGRID_2022
eGrid 2022 Exhibition Layout  (coming)
Free registration for delegate(s) is provided for exhibitors according to the assigned agreement. Companies and organizations that are interested to participate at the Exhibition should contact the  egrid2022@gmail.com and supply a completed application for sponsorship.