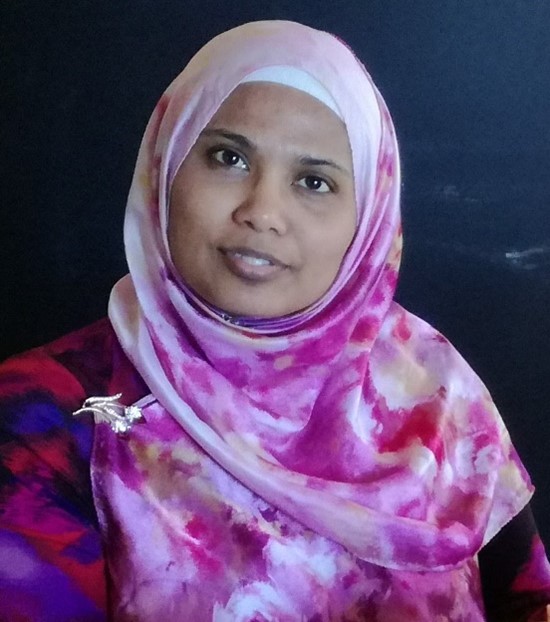 Thahirah is currently the Analytics Practice Manager at Transpower. She in responsible for the development and delivery of the analytical capabilities and practices in Transpower. Her team delivers Intelligent Products (e.g. Automated analytics, Artificial Intelligence solutions) to various divisions in Transpower.
Thahirah graduated with Honours in Engineering Science from Oxford University, United Kingdom. She then completed a PhD in Electrical Engineering from University of Canterbury. In 2019, she completed her MBA from Imperial College, London.
She has over 20 years of experience working in the electricity industry in New Zealand and Malaysia. She started her career as an academic in Malaysia. She then worked at Unison Networks, where she and her team developed and implemented novel data analytics solutions as part of Unison's Smart Grid and Digitalisation strategic initiatives. She also worked at ETEL Transformers on commercialising new technology solutions to progressive companies in Australasia and supporting their transition to a new energy future.
She actively participates in Electricity Engineers' Association and the University of Canterbury Industrial Advisor Board.