Welcome Session –  Tuesday, November 29th
Our friends over at IEEE & IEEE New Zealand NorthSection have kindly sponsored 20 Young EnergyProfessionals to head along to their event next week Start-ups and Innovations – connecting Entrepreneurs with Policymakers 14 pm -6 pm Cristiano Marantes, CEO of Ara Ake, and David Seymour Act Party Leader, lead this conversation. Wonder Project "Power Challenge" 16 pm – 7.30 pm The "Power Challenge" is an activity used to teach people about STEM. It's hands-on, where attendees complete a challenge to train potential volunteers and have fun. Sponsored by Transpower. Important to note, to attend with a sponsored ticket you must be a YEPN Member, if you're not – please sign up prior to registering for a ticket.
Poster Session –  Wednesday, November 30th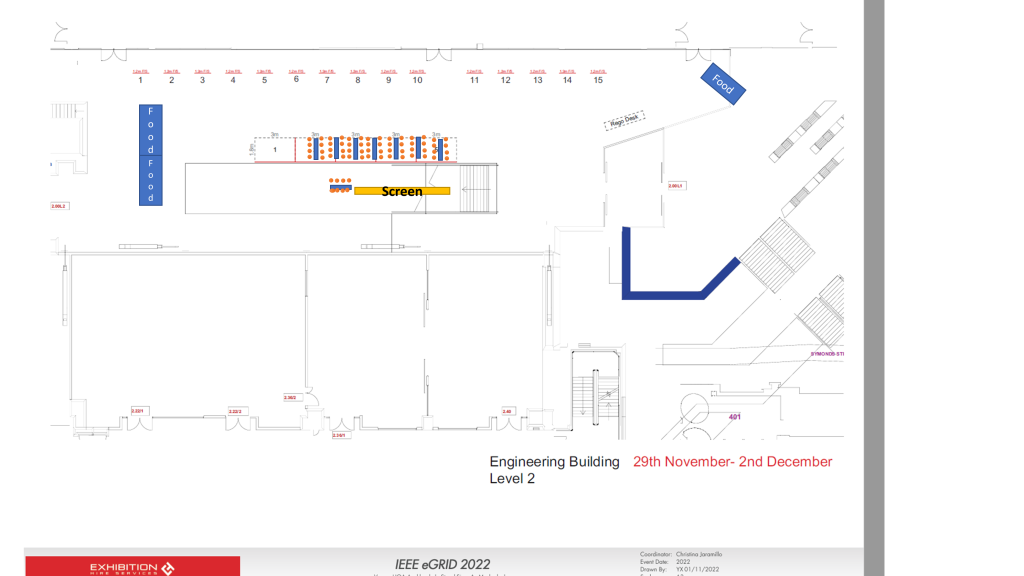 Conference Banquet – Thursday, December 1st
Our Fale Pasifika plays an important role as the touch-point between the University and Pacific communities.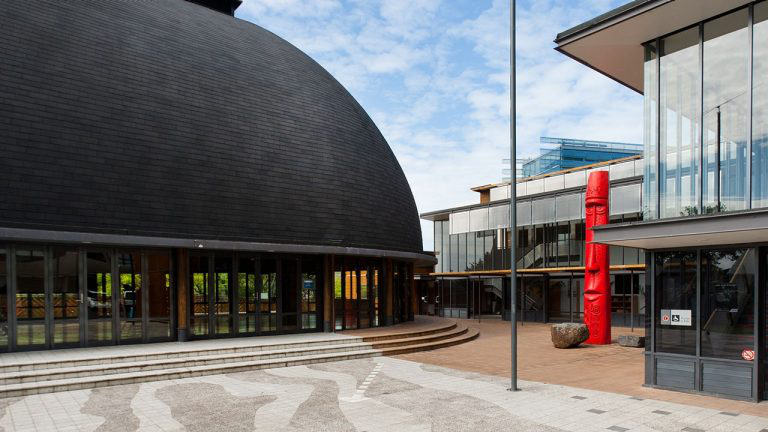 In most Pacific communities, the role that a central structure, such as our Fale Pasifika, has in the setting of a 'village green' or malae (marae), is to be the centre of focus for communal activities.
In parts of Polynesia for example, over the course of any given day, the village fale will serve a number of purposes. In the mornings, it is likely to be the venue for women's committees to meet on issues to do with family and communal health or to work together on various forms of heritage arts (weaving fine mats, making tapa, etc.) for important upcoming events.
In the later part of the afternoon, the fale will be the venue for meetings of the village elders and in the evenings, it is likely to be the venue for village social events. On special occasions, such as the bestowal of chiefly titles, the fale will be the focal point for the formalities and communal celebrations.
For most Pacific communities, such a fale is more than just a physical structure: it is their point of reference for activities that are central to their cultural expression and it gives them a sense of place and community. Equally, the University's Fale Pasifika, plays a similar role in our outreach and relationship with Pacific communities.