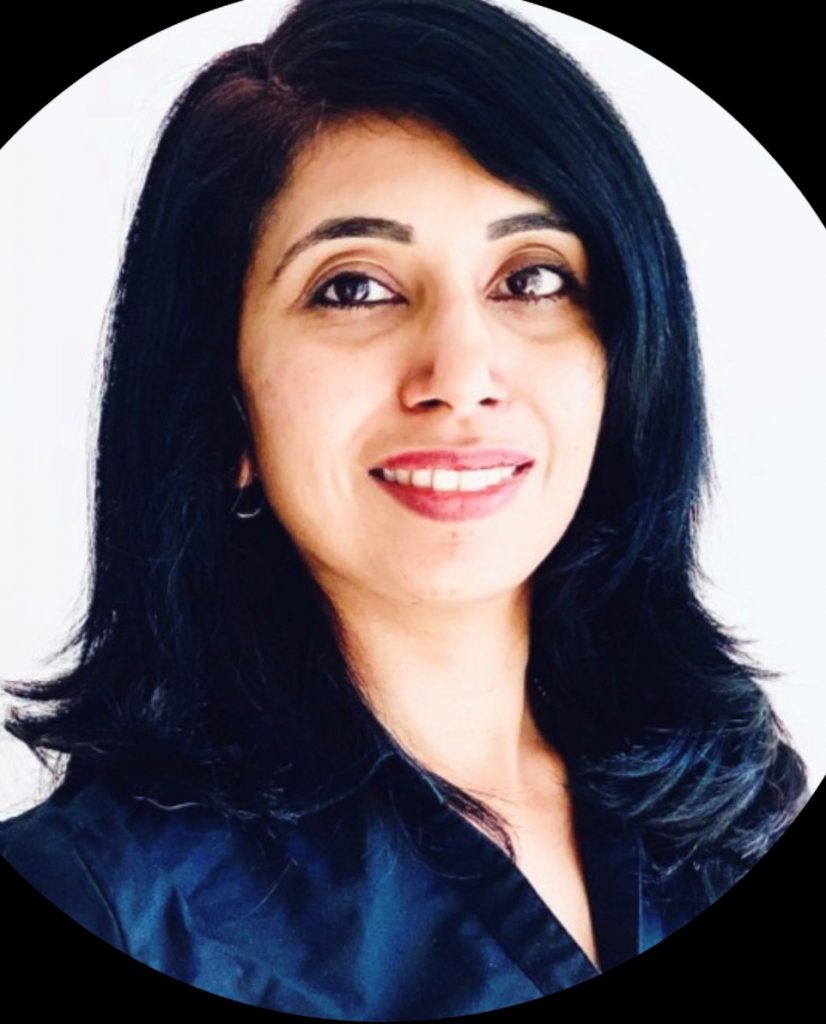 Lekshmi has over 21 years of experience covering power system planning, grid connection studies, electricity network design, electricity network asset management and regulation.
Lekshmi has recently joined GHD from Western Power, where she held multiple leadership roles in customer connection team, Transmission strategy ,engineering design and economic regulation. Prior to working at Western Power, she held engineering roles in System Operations and gride development departments at Transpower NZ. Lekshmi commenced her career in the control room in India.
As the manager of power system capability and planning at GHD, Lekshmi leads the power system planning and analysis team within the Regulation and Assurance Business Group. Lekshmi is passionate about the diversity of workforce and an active mentor for young women engineers.