10:00 – 12:00 Joint QuakeCoRE IP4 and EGRID Technology Megatrends Workshop on Machine Learning
Theme Resilience: Seismic, Volcanic and High Impact Weather


Location: 405-422. Auckland University Faculty of Engineering, 20 Symonds Street, Auckland CBD, Auckland 1010
13:00 – 16:00 Substation visits
Location: Jellicoe Street Car Park (37-55 Madden Street, Auckland CBD, Auckland). Battery Energy Storage System – Vector Lights
Requirements: Full PPE, Vector WTC 2 holder
Vector personnel: Kate Murphy, Matthys Basson, Matt Sarten
13:00 – 16:00 Tutorial on Immittance and Frequency Response of Converters in Power Systems
Location: 405-430. Auckland University Faculty of Engineering, 20 Symonds Street, Auckland CBD, Auckland 1010
Abstract: The term immittance, combining the concepts of impedance and admittance, was created by Hendrik W. Bode. Input and output immittances of a converter are a type of transfer functions that define the converter's frequency responses to external disturbances. Immittance modeling and analysis of converters in ac power systems was initially motivated by the need to study converter-based power system stability for electric ship and more-electric aircraft development. The rapid development of renewable energy and HVDC transmission in recent years created an opportunity as well as a urgent need to apply the methods to utility power systems. As a result, a large body of knowledge and a wealth of practical experiences have been developed. Immittance-based frequency-domain modeling now provides a general framework to study the stability of converter-based power systems. It also enables design engineers to optimize converters and their control for stable operation with/in the grid. New immittance-based converter performance specifications and system study procedures/tools are also being developed.
This tutorial presents an overview of the theory and applications of immittance-based frequency-domain modeling and analysis techniques for converters in power systems, with a focus on renewable power generation and HVDC transmission.
Speaker: Dr Jian Sun
16:00 – 18:00 Welcome session
Location: 405-422. Auckland University Faculty of Engineering, 20 Symonds Street, Auckland CBD, Auckland 1010
Opening & Panel Innovation and Start Ups, connecting Entrepreneurs with Policy makers.

Enabling Decentralisation: Future Regulatory & standards
Overview: Innovators and start ups are key to enabling the de-carbonisation of the energy sector, however they are often underrepresented in policy driving dicussions that impact the future of the indusrty, This panel disccusses the challenges and opporunities to connect Entrepenures with policy makers.
Speaker 1: Cristiano Marantes
Speaker 2: David Seymour
18:00 –20:00 Wonder Project Power Challenge Workshop and Networking
Charge up a brighter future for the electricity industry by signing up as a volunteer Ambassador for the Wonder Project Power Challenge in 2023
This free schools programme aims to inspire young Kiwis to consider a career in STEM, as they design and build their very own wind turbine to light up a mini town.
Wonder Project Ambassadors are role models for our future electricity industry workforce, uplifting students' aspirations and confidence as they learn how teamwork can keep the lights on, the schools open, and the hospitals running.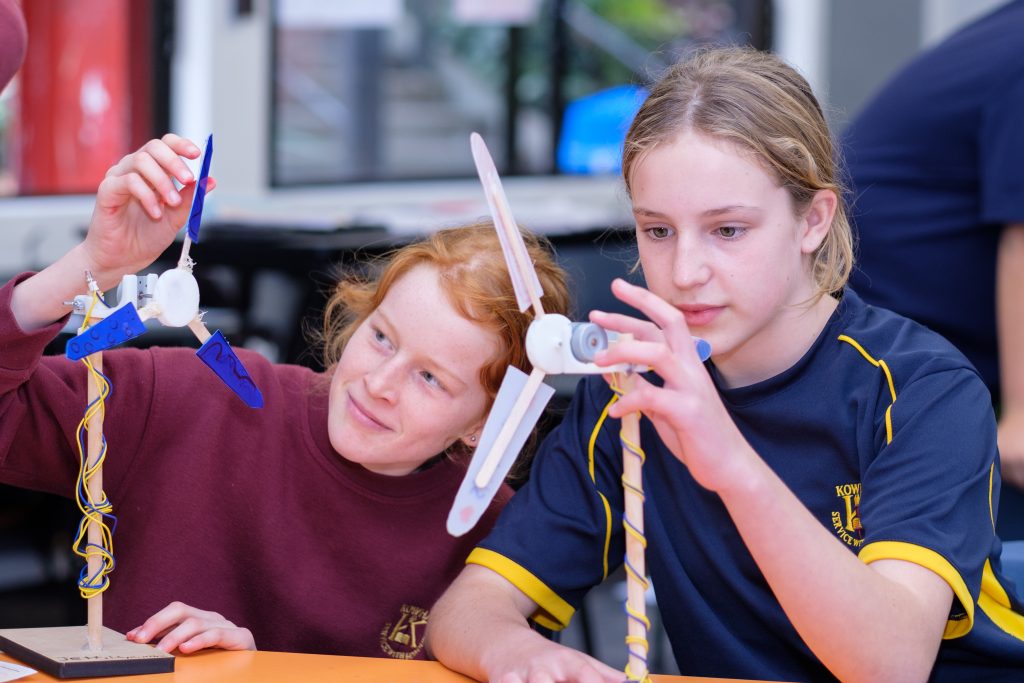 FACILITATORS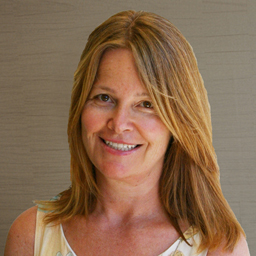 Alison Lawrie (Wonder Project Team Lead)

Gay Watson
Renee King